Adanın ruhunu tüm çarpıcılığıyla hissedeceğiniz benzersiz bir atmosfer.
Step into a superior room where you will inhale the real spirit and texture of the hotel in every detail.


SUPERIOR ODA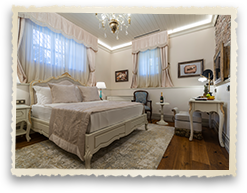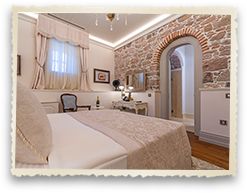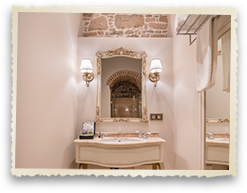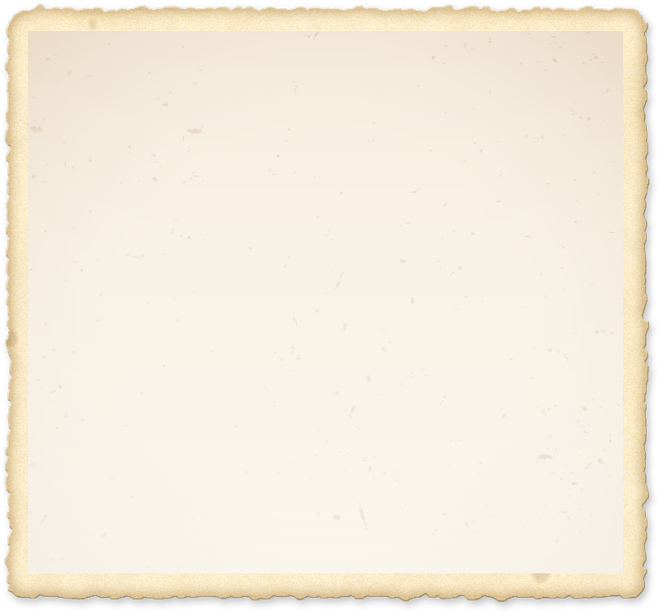 Land View

25 m
Her ayrıntının otelin ruhuna ve özgün dokuya uygun tasarlandığı Superior Odalarda, geçmişi bir nefes gibi içinize çekmeye hazırlanın...
Central heating and cooling system

ROOMS