CUNDA DESPOT EVİ
Mithatpaşa Mahallesi, Mektep Sokak No: 2/2 Cunda Despot Evi / Cunda Adası Ayvalık / Balıkesir
SERVICE AVAILABLE 24/7
P: +90 (266) 327-1900
F: +90 (266) 327-2019
info@cundadespotevi.com
THE MOST PERFECT MOMENT
WEDDING
Immortalize your most perfect moment at Cunda Despot Evi, which has been standing for more than a century.
This house, where you will feel deep in your soul with the perfect nature of Cunda, is awaiting you with a great excitement to welcome you at your wedding that will be the most special party for you! All details that will dazzle your guests are combined with the magical ambience of Cunda Despot Evi and turned into a fairy tale that will remembered for ever...
Share your wedding vow with your beloved ones here with a deep blue view and let this place become your exclusive locale.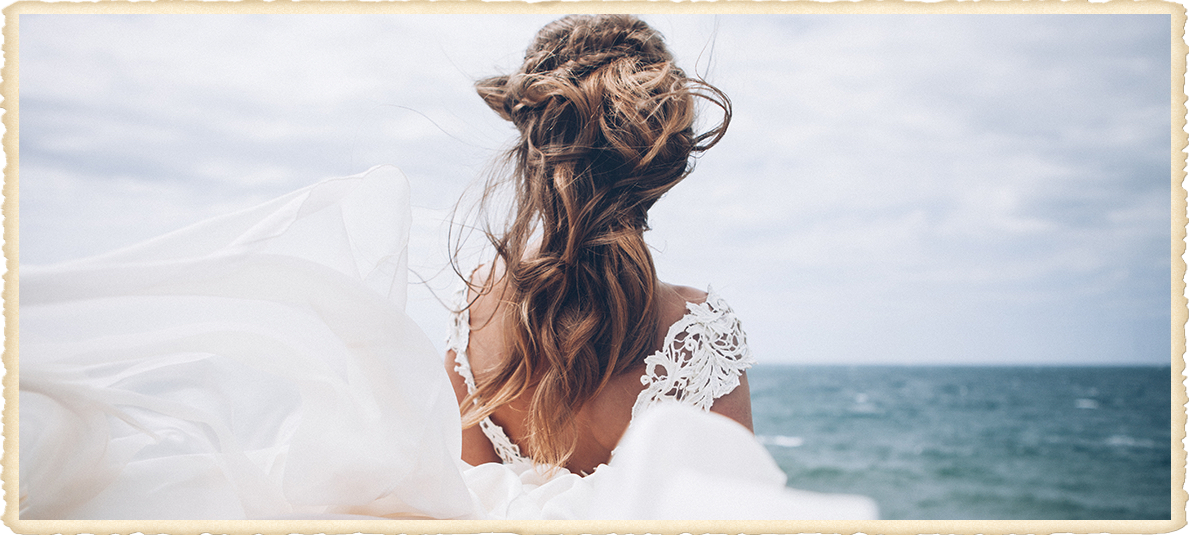 AN ORGANIZATION BEYOND YOUR DREAMS
ORGANIZATION
Your very special parties turn into unforgettable memories at Cunda Despot Evi.
Be prepared for a surprise when it comes to a special event at Cunda Despot Evi, because you will be overwhelmed by the special services we offer for your parties. Here, we organize elegant and impressive parties, with the products we prepare and design at this venue exclusively for the most special days of yours.
The parties are no longer difficult at Cunda Despot Evi and turn into perfect experiences with the difference in the locale and services. First things first, we get to understand you and your wishes in every journey we set out with you and introduce the top quality service sticking to your desires and offer you an organization "beyond your dreams".
No matter what you will celebrate, you can book the entire Cunda Despot Evi privately and make your special moments unforgettable.