Adanın ruhunu tüm çarpıcılığıyla hissedeceğiniz benzersiz bir atmosfer.
Sarnıç Superior Room promises a modest and warm accommodation experience in a smart and effortless setting respectful to history.

Sarnıç Superior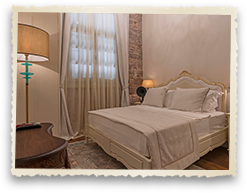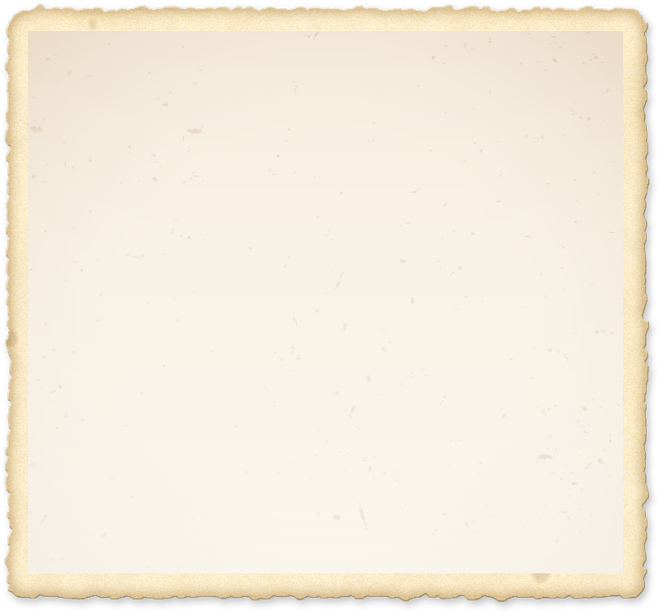 Land View

20 m
Tarihten süzülüp gelen duru ve sade mimarisiyle, Sarnıç Superior odalar rahat ve samimi bir ortamda ayrıcalıklı bir deneyim vaat ediyor.
Central heating and cooling system

ROOMS