Click on the points on the map to explore the island.

STONE CAFÉ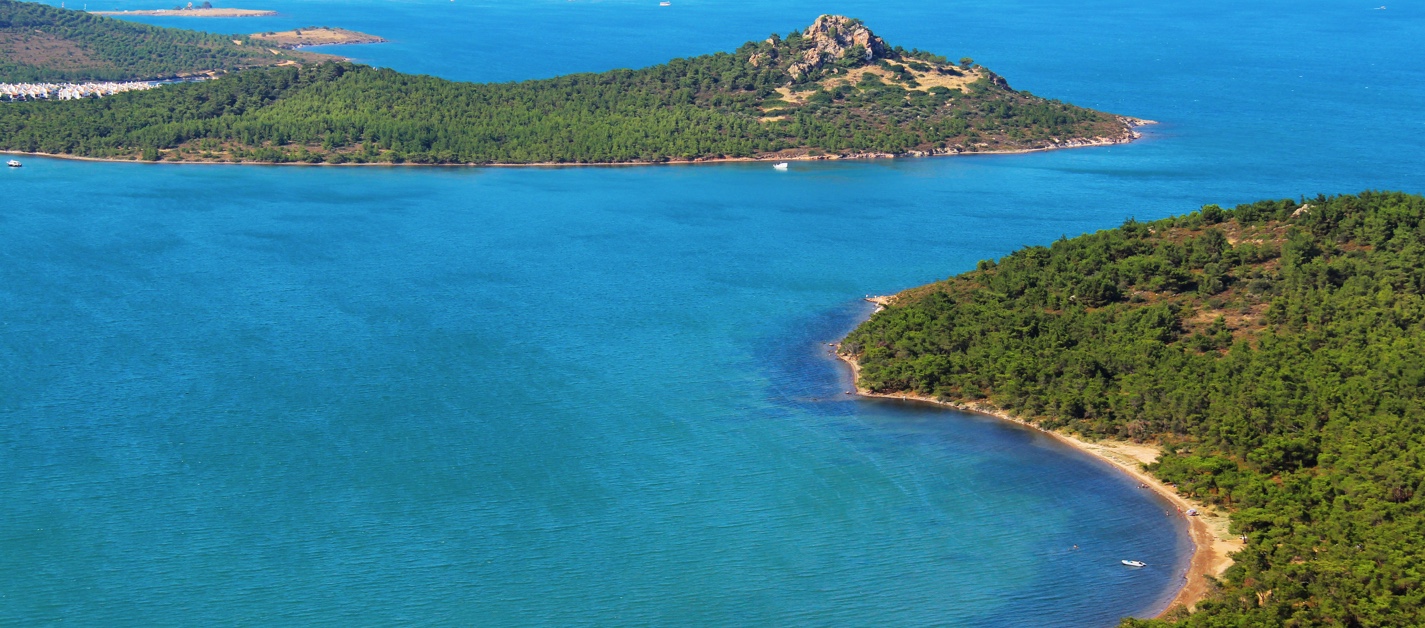 STONE CAFÉ
Estimated to have been built in the late 1800s or early 1900s, the Stone Café is known as the historical entertainment locale of the island, which has been used as a coffeehouse, casino and tavern/saloon throughout the history. A café built in stones, located in the most vibrant part of the island, revealing all the history with its high ceilings and stone walls. Waterfront building with stained glass windows, in which the swallows make nest, serves the visitors coming to visit the island.
Located 300 meters from Cunda Despot Evi, this venue is within a 4-minute fun walk along the beach.