Adanın ruhunu tüm çarpıcılığıyla hissedeceğiniz benzersiz bir atmosfer.
Antique Suite takes you on a journey to the historical legacy of Cunda Island, integrating its local touch with a contemporary style.



ANTIQUE SUIT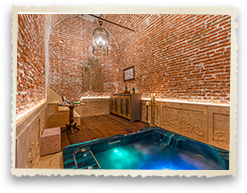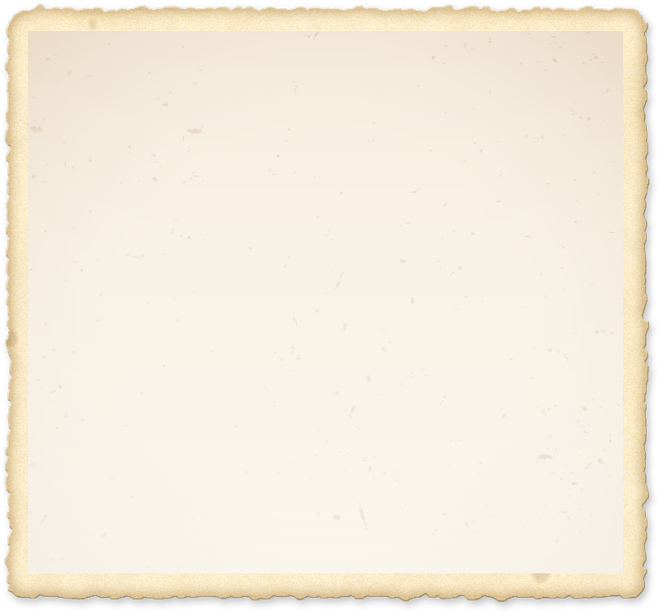 Sea View

50 m
Cunda Adası'nın en eski yapılarından olan bu evin tasarımında, yerel unsurlar çağdaş bir stille buluşuyor. Şömine başı ya da jakuzi havuzu keyfi yaparken, Antique Süit'in görünenden daha fazlasını sunduğunu keşfedeceksiniz.
Central heating and cooling system

ROOMS