Adanın ruhunu tüm çarpıcılığıyla hissedeceğiniz benzersiz bir atmosfer.
With a spacious living room and a wide terrace, King Suite embraces magnificent views of Cunda Island. Worthy of kings, this suite signifies the value and meaning of life.

KING SUIT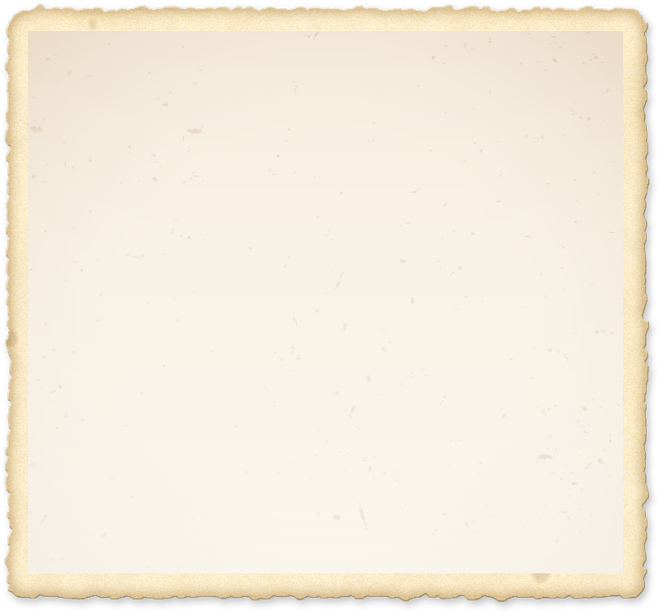 Sea View

62 m
Cunda Ada'sının doyumsuz manzalarına hakim büyük terası ve geniş oturma salonu ile sıradışı bir konaklama deneyimi için aradığınız tüm özellikler King Suit'te... Geçmişin izlerinin dantel gibi dokunduğu bu "krallara layık" süitte, yaşamın ne denli anlamlı ve değerli olduğunu bir kez daha farkedeceksiniz.
Central heating and cooling system

ROOMS