Adanın ruhunu tüm çarpıcılığıyla hissedeceğiniz benzersiz bir atmosfer.
Hidden in the Despot Suite is a small paradise! Adorned with high wooden ceilings and a unique bath, this suite will set your soul free in peace and tranquility .
DESPOT SUIT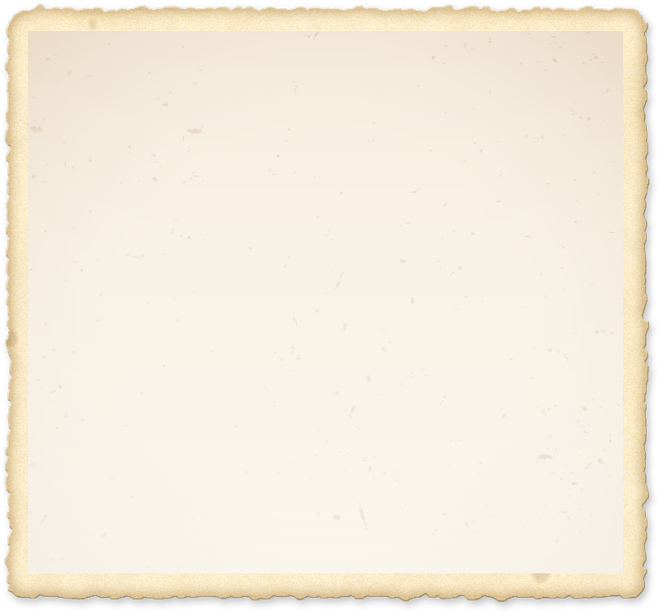 Sea View

48 m
Despot Suit'in romantik ortamında küçük bir cennet saklı! Yüksek ahşap tavanlardan özel banyo ve küvetine her ayrıntının incelikle işlendiği; huzur ve dinginliğin konfor ve lüksle harmanlandığı, tüm duyuların özgürlüğe kavuştuğu eşsiz bir mekan...
Central heating and cooling system

ROOMS