Adanın ruhunu tüm çarpıcılığıyla hissedeceğiniz benzersiz bir atmosfer.
Imagine a room featuring elegance and luxury; welcoming you to open a door to unrivalled views of Cunda.


SARNIÇ DELUXE ODA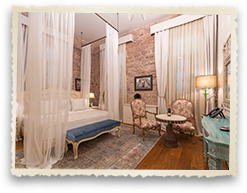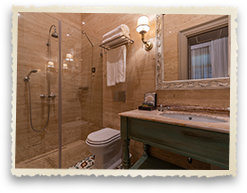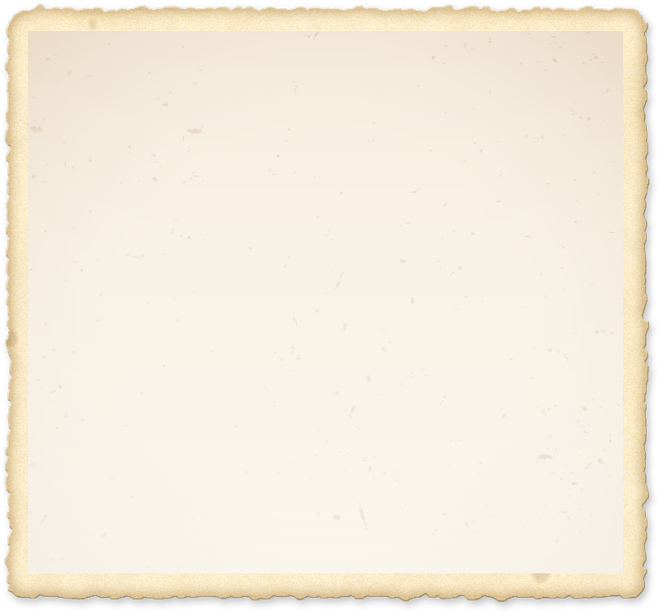 Land View

32 m
Zarafet ve konforun bir arada sunulduğu, ayrıntıların incelikle işlendiği odalarda, kapılar benzersiz bir Cunda manzarasına doğru aralanıyor...
Central heating and cooling system

ROOMS