Adanın ruhunu tüm çarpıcılığıyla hissedeceğiniz benzersiz bir atmosfer.
Premium Suite, equipped with a private jacuzzi, fireplace and bathtub features an extensive space and amazing panoramas of the sea.

PREMIUM SUIT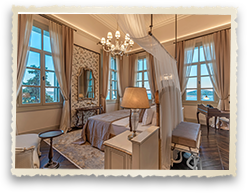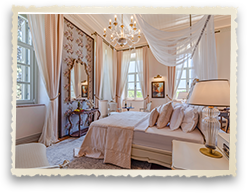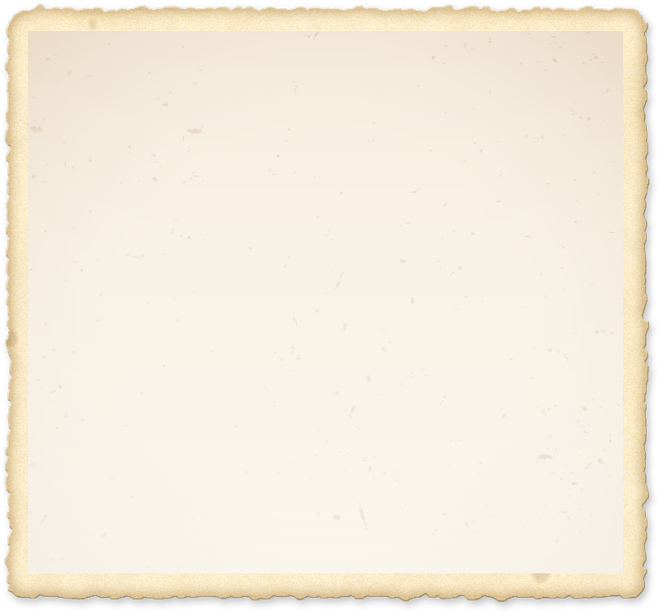 Sea View

53 m
Premium Süit; muhteşem deniz manzarasının yanısıra geniş kullanım alanını donatan özel jakuzisi, şöminesi ve küveti ile adeta huzura ve dinginliğe çağıran bir vaha...
Central heating and cooling system

ROOMS